UAFA HIGH
UAFA ELEMENTARY
UAFA MIDDLE
Slide 1
Through a structured and supportive environment, Utopian Academy for the Arts (UAFA) will develop the academic and artistic talents of students, and prepare them to enter and succeed in the global society with proficiency to enroll in the college, university, or specialty school of their choice.

Introduction
The Uniqueness
of Utopian
UAFA Charter School Network is the only campus in Clayton County that offers an arts-focused curriculum for
Elementary Middle & High School Scholars!
Our arts teachers have a variety of professional experiences and industry expertise that they bring to the classroom to enhance the learning environment for students.
They use real-life examples and tools from the entertainment and arts fields to help students understand how their academic knowledge relates to careers. As a result of their experiences at UAFA, some students have landed talent contracts as actors, singers, dancers, and models.
Our Ambassadors
LUDACRIS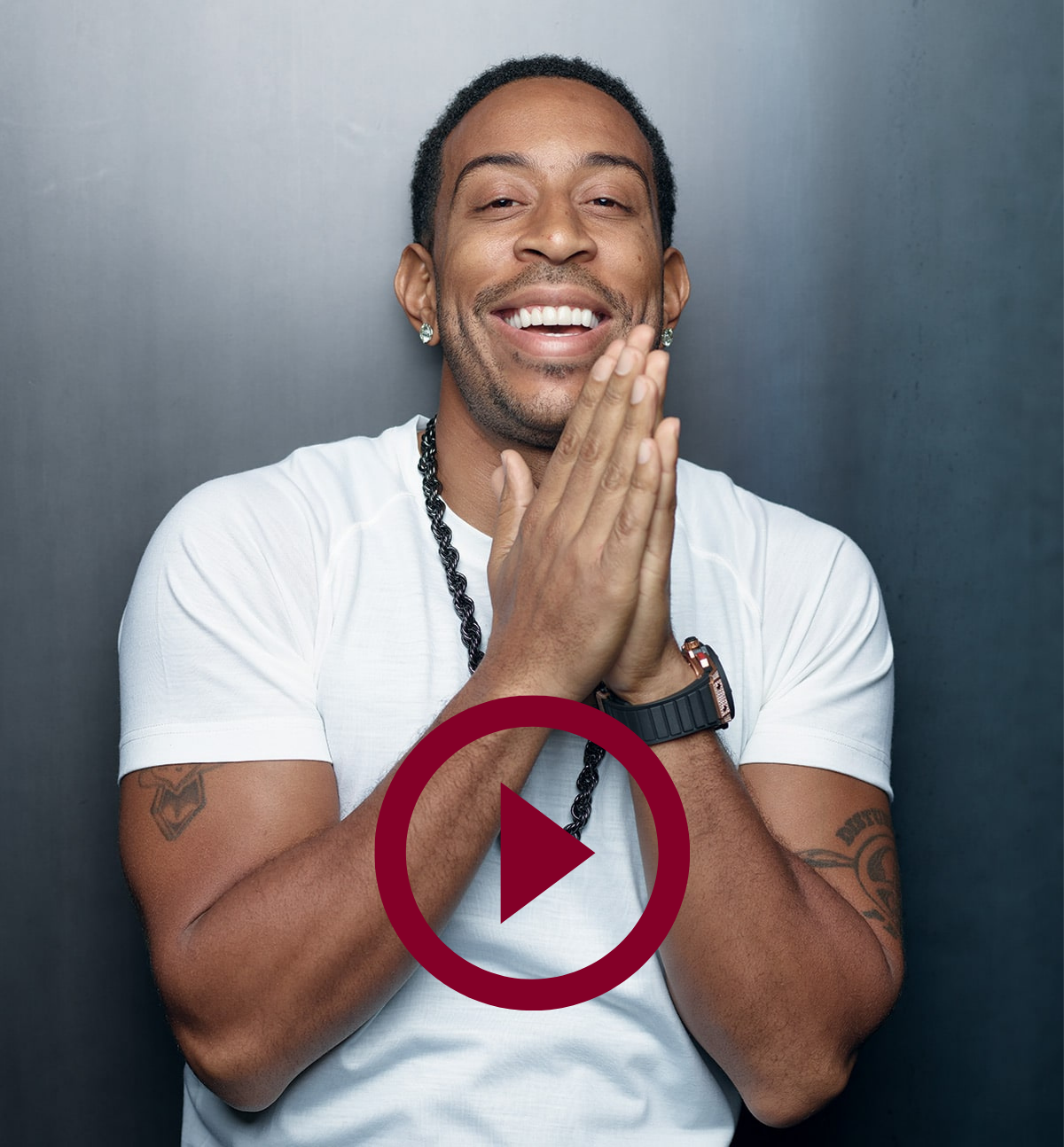 JAVICIA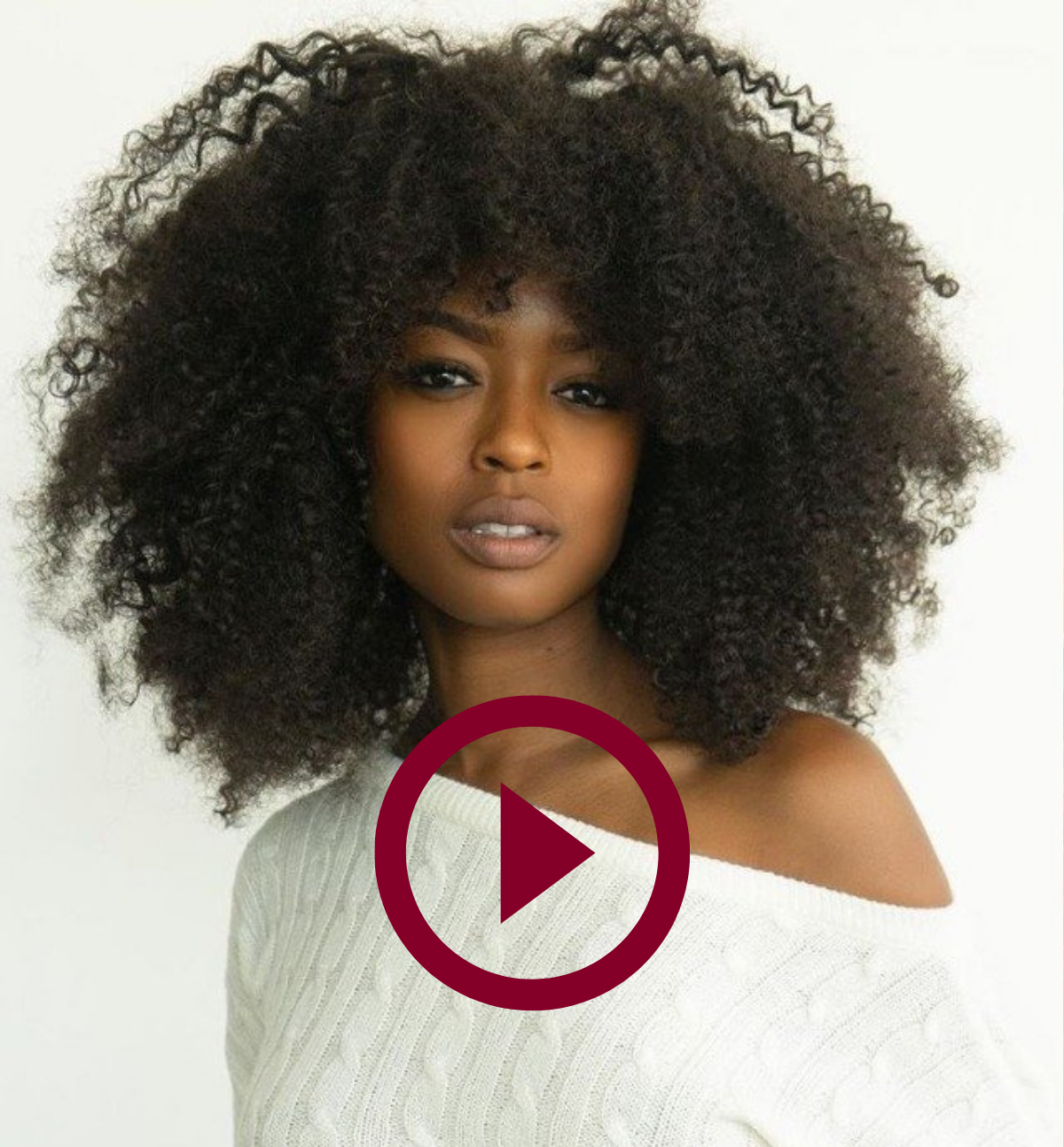 STEVE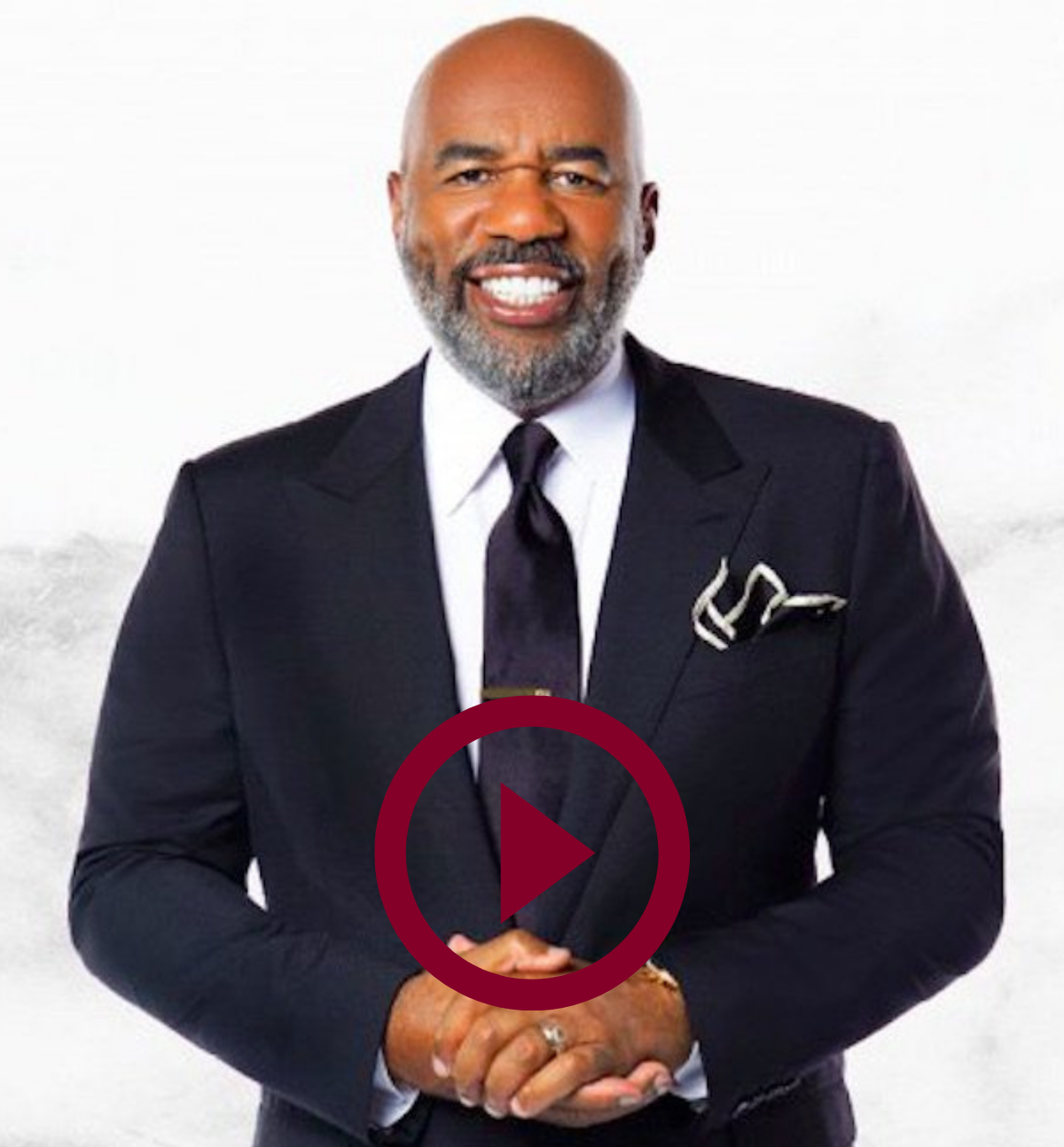 LIL YACHTY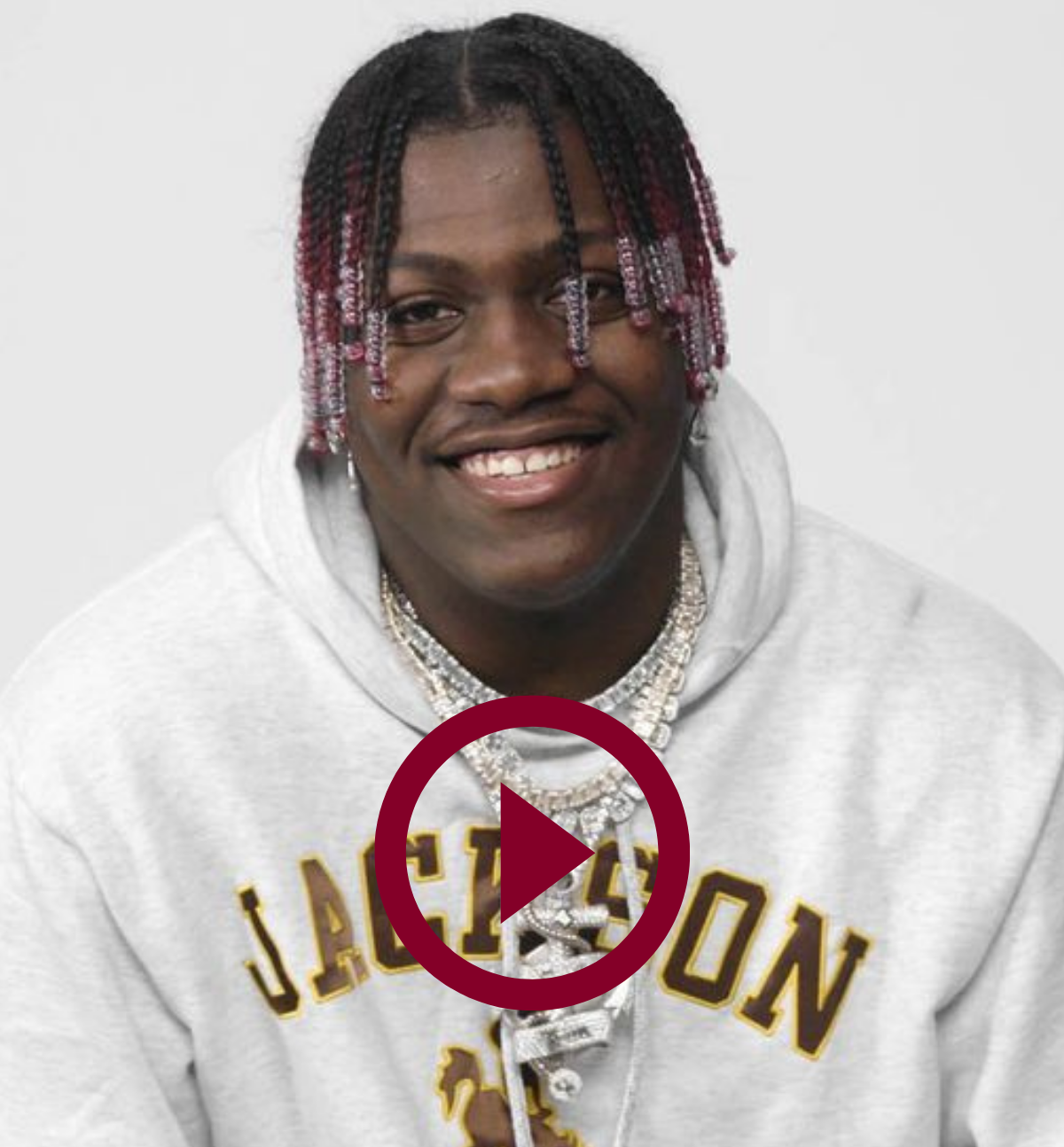 SANDY LAL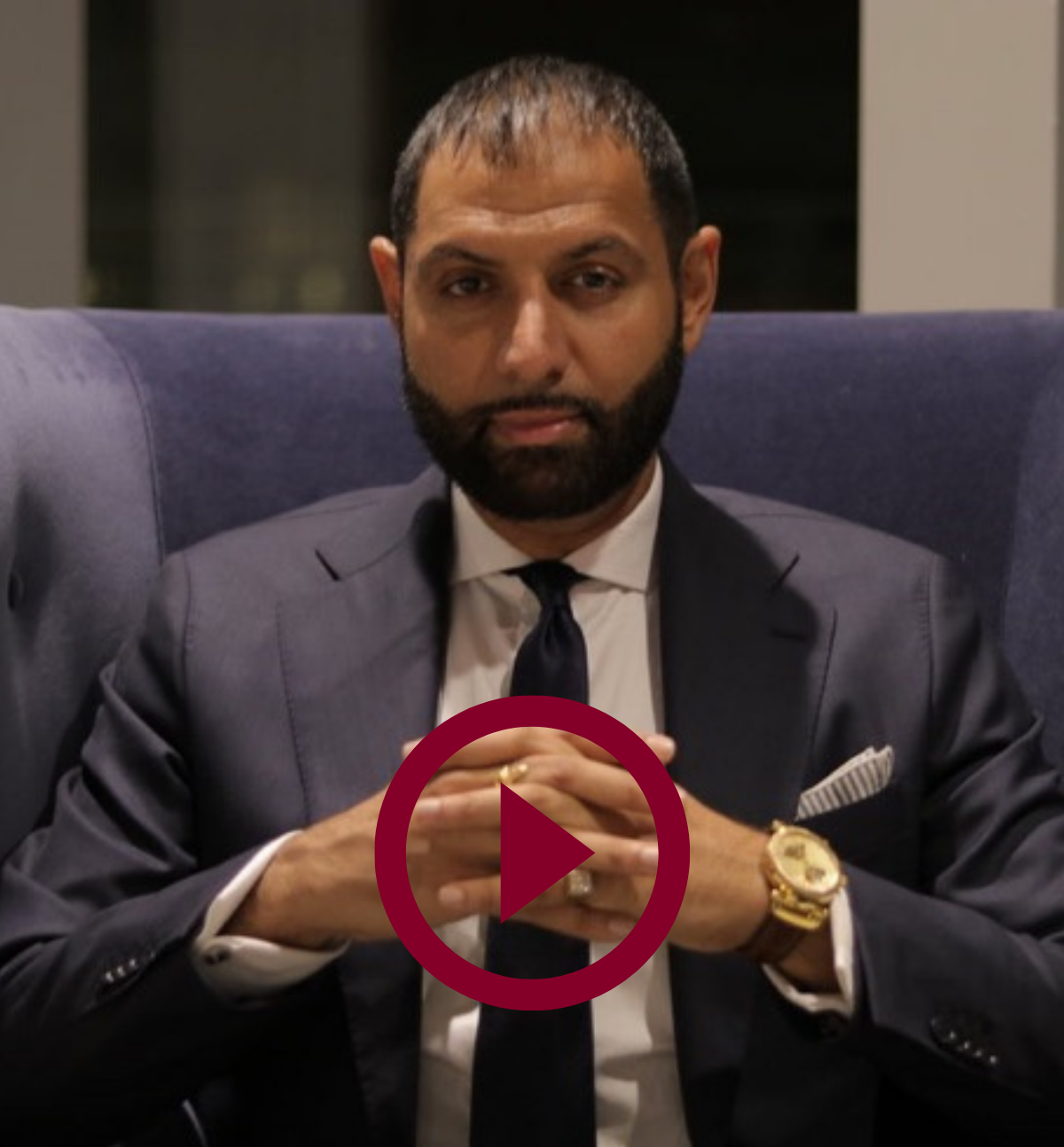 HEADKRACK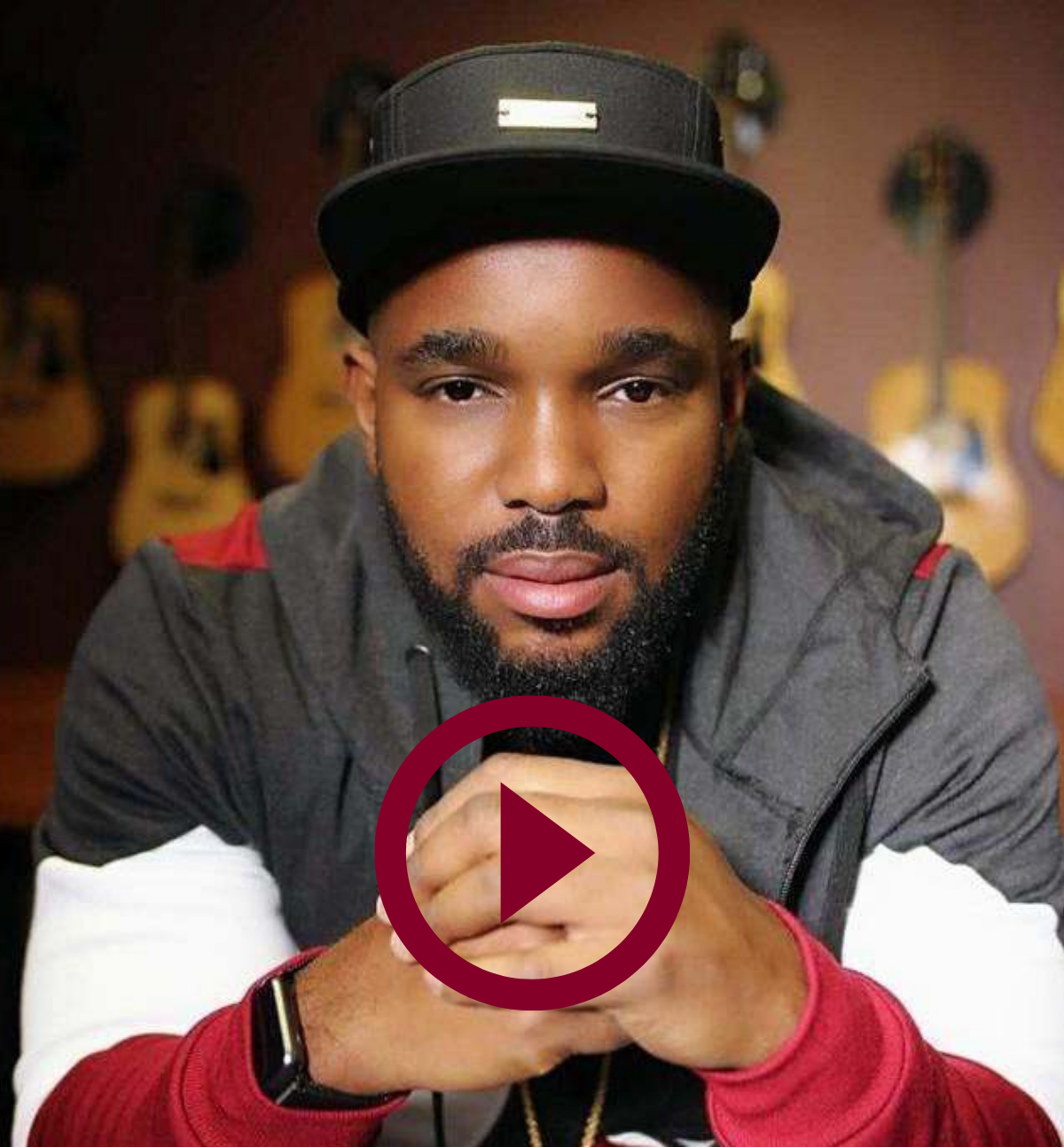 MUSIQ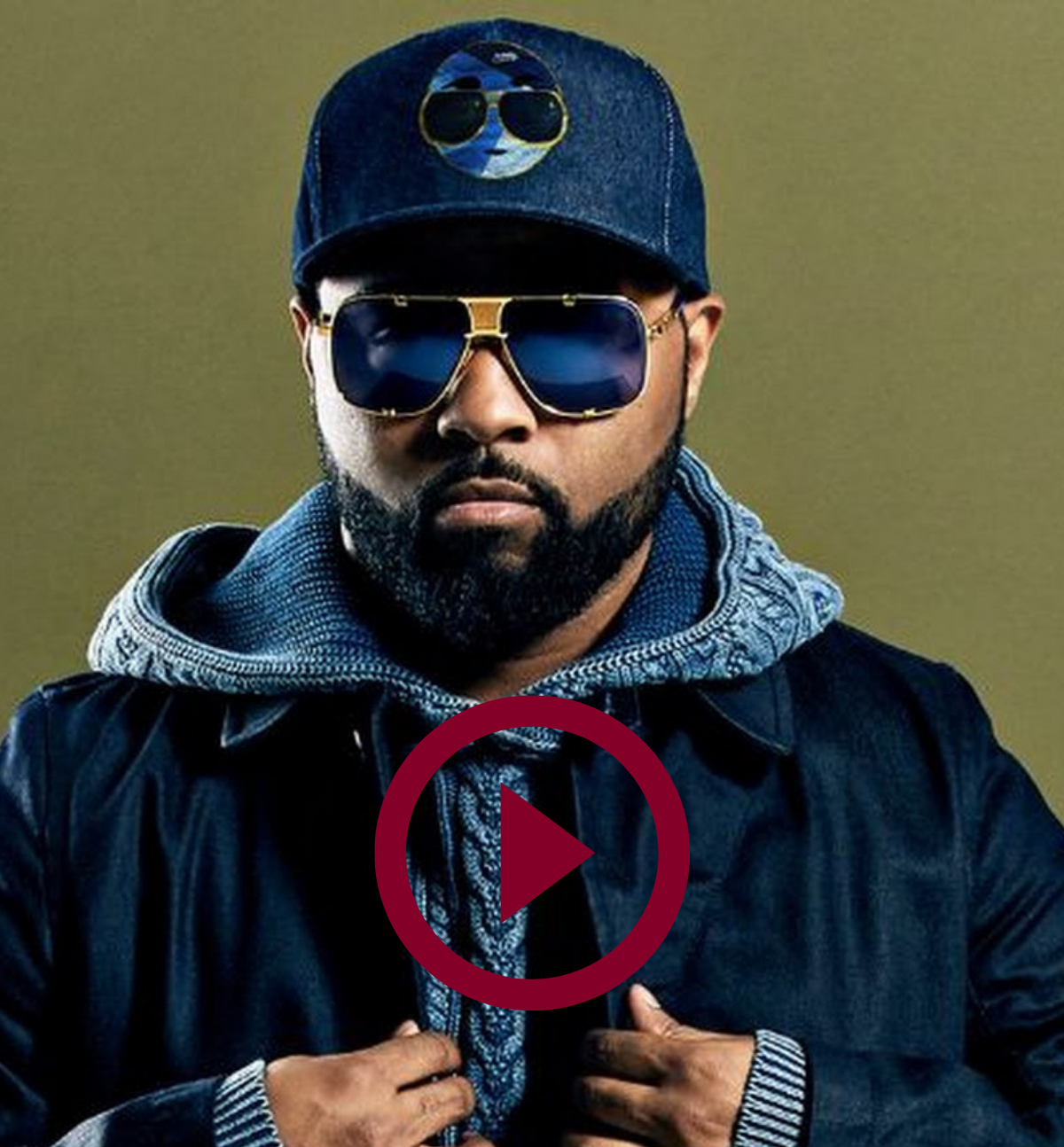 HEADKRACK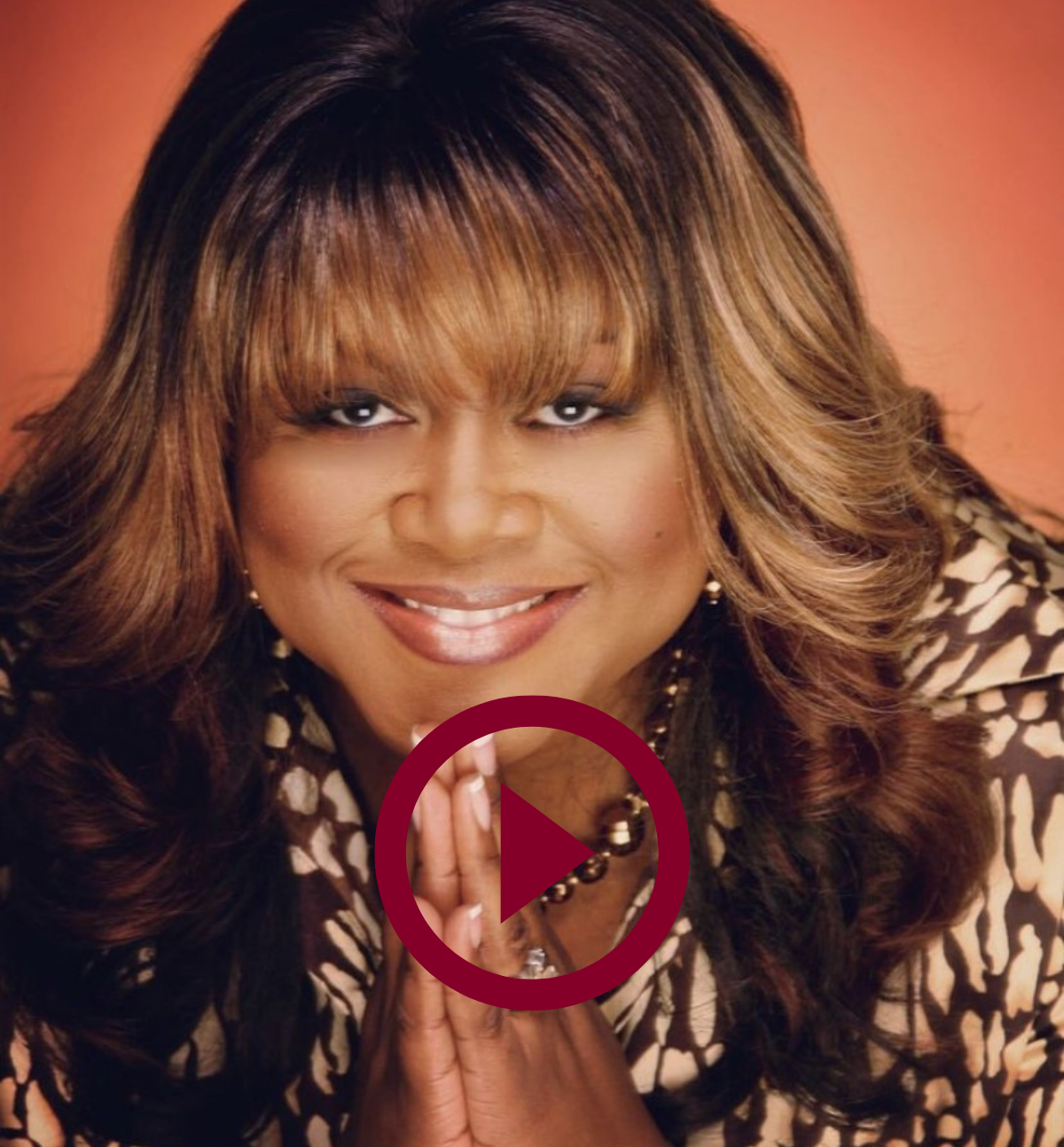 HEADKRACK