Where Artistic Dreams
Become Professional
Realities
UAFA Middle is an engaging and inspiring performing arts school in Clayton County, GA.
We love to sing and dance!
We love music!
Acting is our Calling!
UAFA Middle is an engaging and inspiring performing arts school in Clayton County, GA.
Where Artistic Dreams
Become Professional Realities
Slide 1
UAFA Middle School offers a proven pipeline to competitive magnet high schools, private high schools, top colleges, and arts careers. We are not afraid to work out- of-the-box to develop the talents of our scholars. Our engaging environment inspires our young creatives to excel onstage and in the classroom.
Children of all learning abilities are welcome to enroll in UAFA Middle School. Our school does not require auditions or admission tests to attend. We like to keep our class sizes small enough to allow our teachers to give each scholar the special attention that they need to succeed.
As a premier performing arts school, we have entertainment industry partnerships and a rich curriculum that supports the growth and development of the whole child as an artist, a leader, and a life-long learner. We like to say that attending UAFA Middle is like receiving a private school education for free.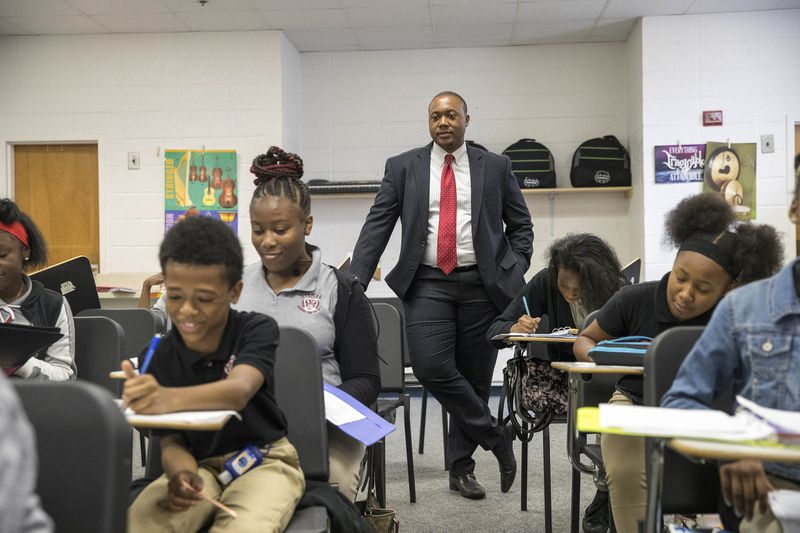 Slide 1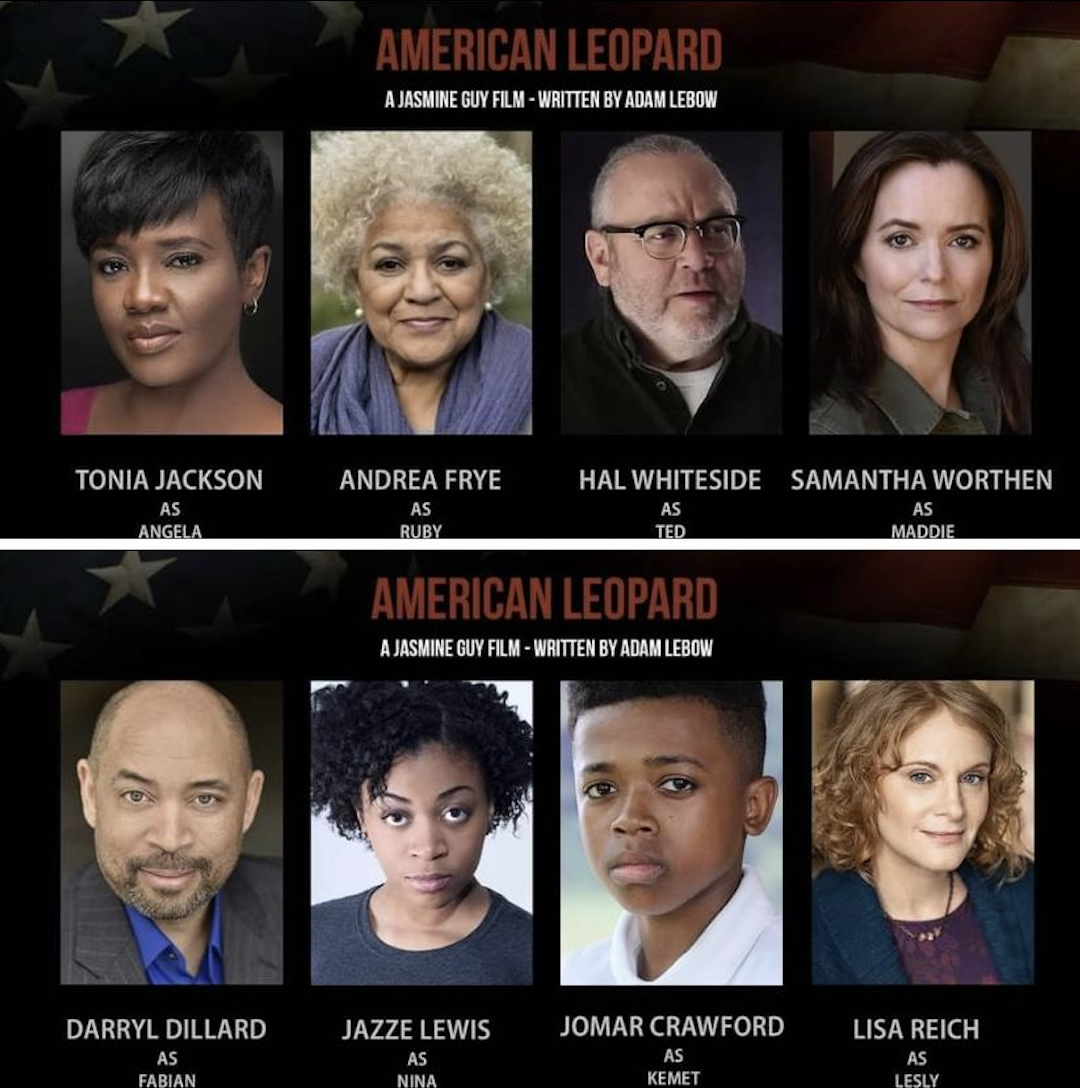 For students who are serious about performance art or want to discover new talents, UAFA is the place where young stars soar. Our program has produced several scholars who have signed talent contracts and booked commercials, movie roles, and television appearances. We are a pathway for children who really desire to get into the industry.
Our scholar artists have an advantage because they study under the guidance of teacher artists who are working in the entertainment industry. Our teaching artists, many of whom are award-winning creatives, expose our scholars to the thriving entertainment industry to ensure that they are able to compete on a global platform.
In addition to improving the talents of our scholar artists, UAFA also develops the character of the children that we serve. They are taught in a nurturing atmosphere that develops their self-esteem, motivation, aesthetic awareness, cultural exposure, creativity, communication skills, emotional expression, as well as appreciation of diversity.
UAFA's Fine Arts Department has been fortunate to have community partners that include Hollywood celebrities, community advocates, local and state representatives and studio executives.