Slide 1
Utopian Academy for the Arts Elementary School is a premier performing arts school in Clayton County, GA. Our school has entertainment industry partnerships and a rich curriculum that supports the growth and development of the whole child as an artist, a leader, and a life-long learner. In fact, we refer to our students as scholars, and have high expectations for their behavior and progress in the classroom. Industry partnerships include the Alliance Theatre, the Atlanta Ballet, Atlanta Music Project, KidNation, and Trilith Studios.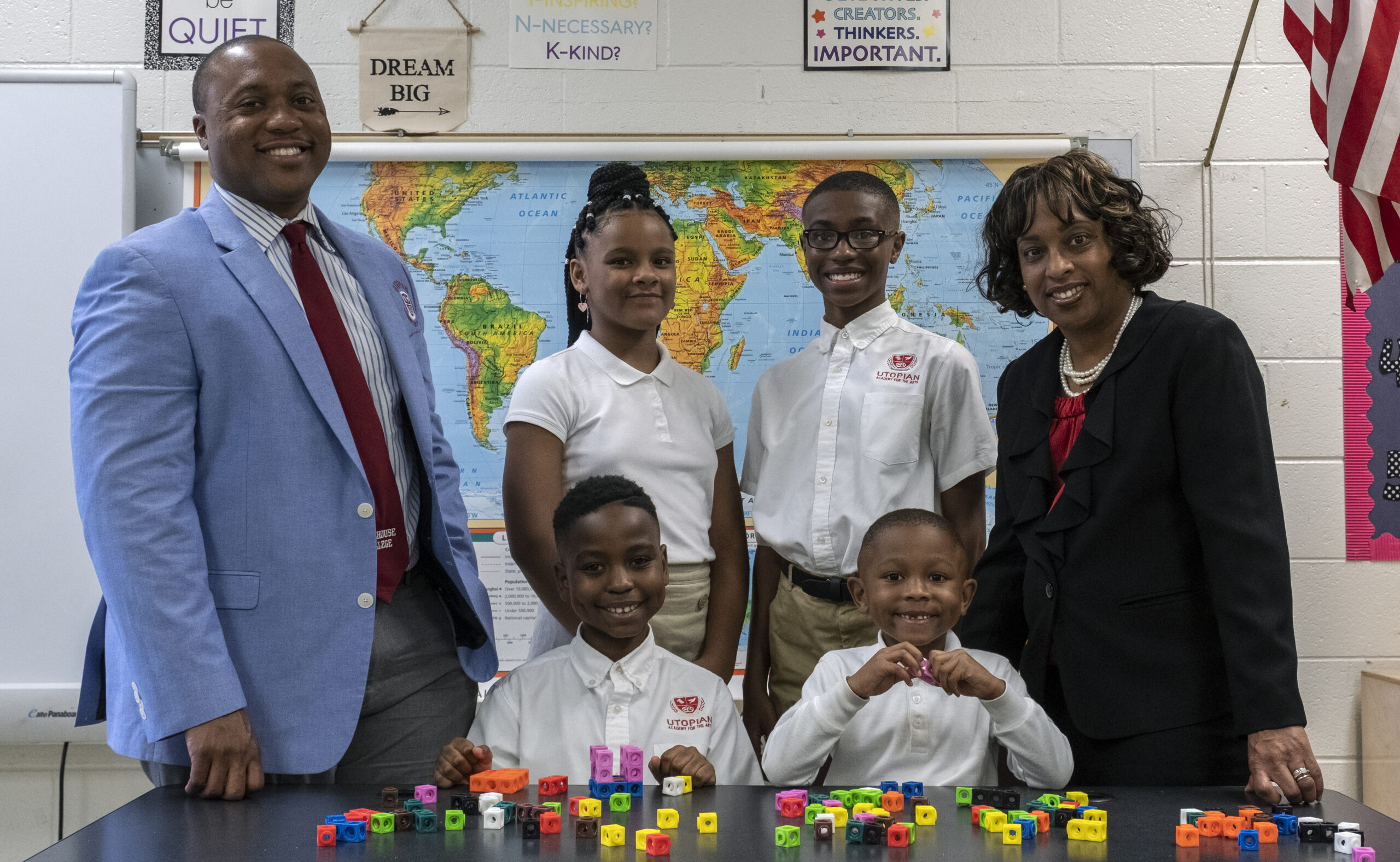 Slide 1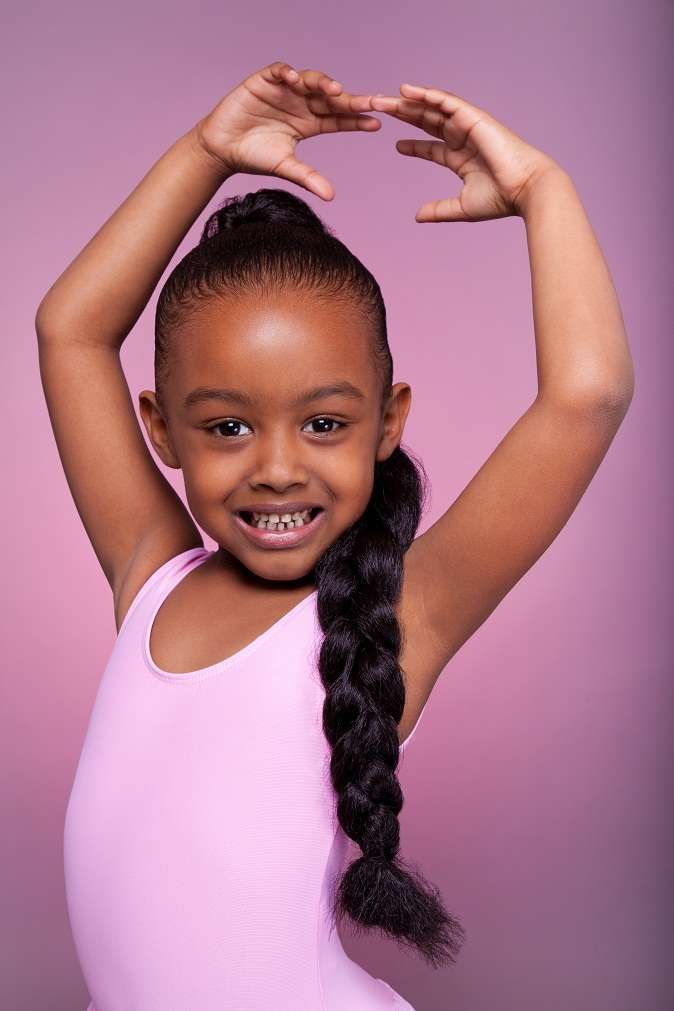 UAFA Elementary offers an expanding selection of classes designed to inspire young creatives to draw, dance, sing, act, and somersault during and after school. Students can participate in ballet and movement classes, physical education, art, music, and more four days each week!
That is twice as often as other elementary schools.

Our ballet program is taught in partnership with Atlanta Ballet, which provides an instructor for our classes. Our visual and story arts program is offered in collaboration with Trilith Studios. Ludacris' KidNation is our new partner that is working to support our after-school arts and music program.