Enrollment Slider
Enrolling Now SY23-24
Welcome to Utopian Academy for the Arts! Begin your application today and read about admissions enrollment below.

We are now accepting enrollment applications for Kindergarten and 6th grade students

ⓘ We're still accepting applications for 2022/2023   Please contact: enrollment@utopianacademy.com to inquire about admissions for the current 2022/2023 academic school year.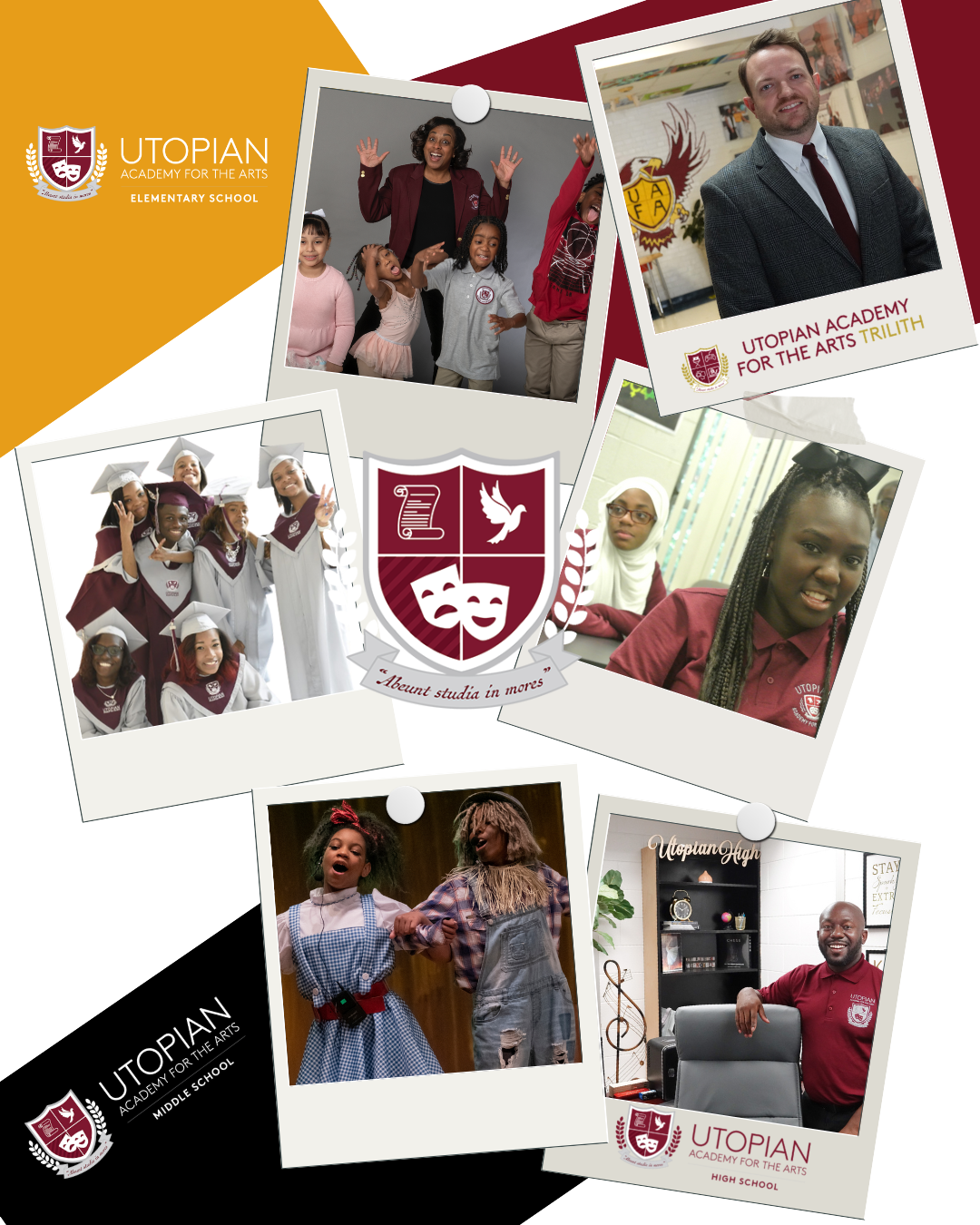 Media #6 - Free
Returning Families 2023 - 2024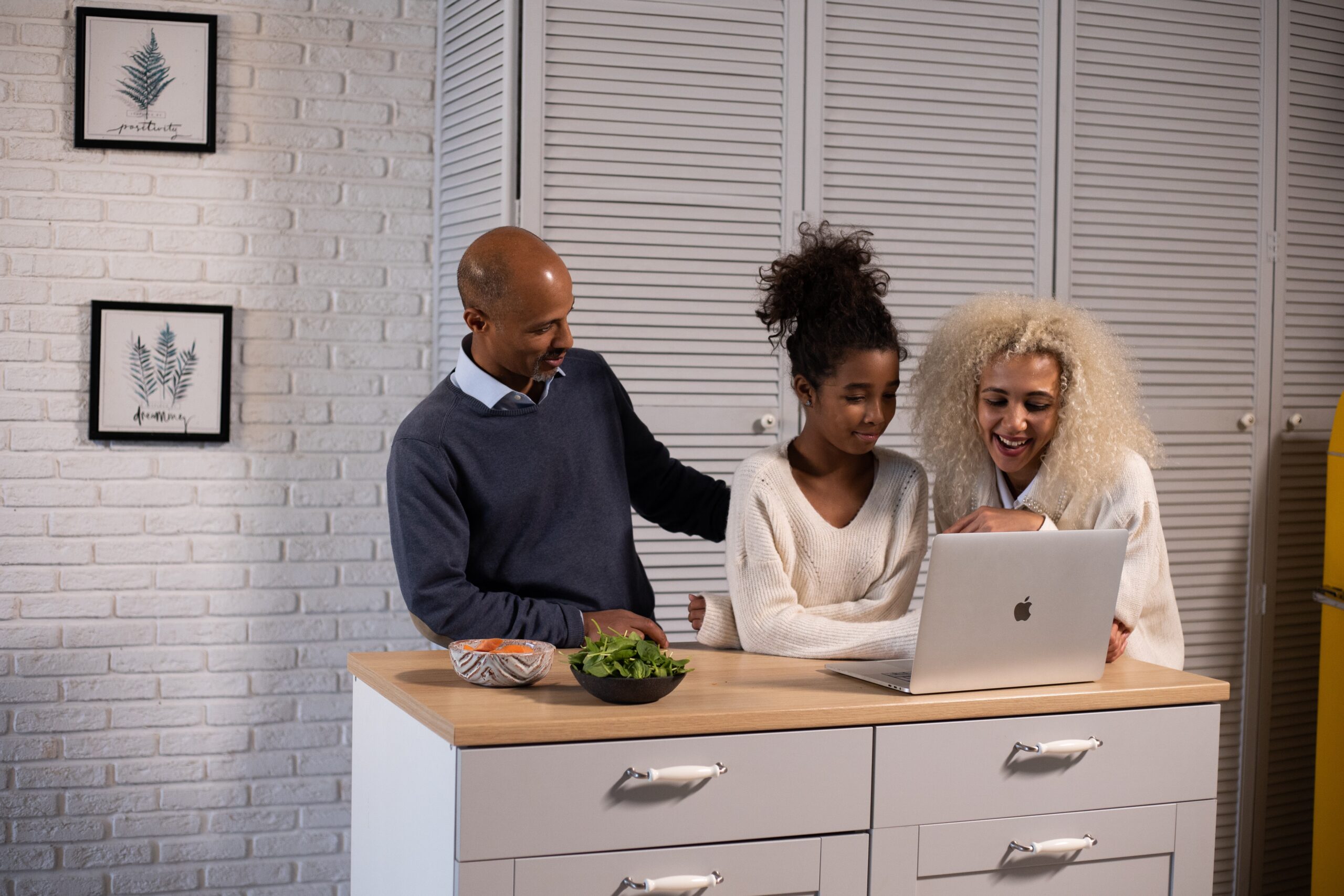 Step 1: Submit Intent to Re-Enroll by December 31, 2022
Parents of currently enrolled UAFA scholars must complete the intent to Re- Enroll form if they plan on their scholar(s) returning to the school for the upcoming 2023/2024 school year.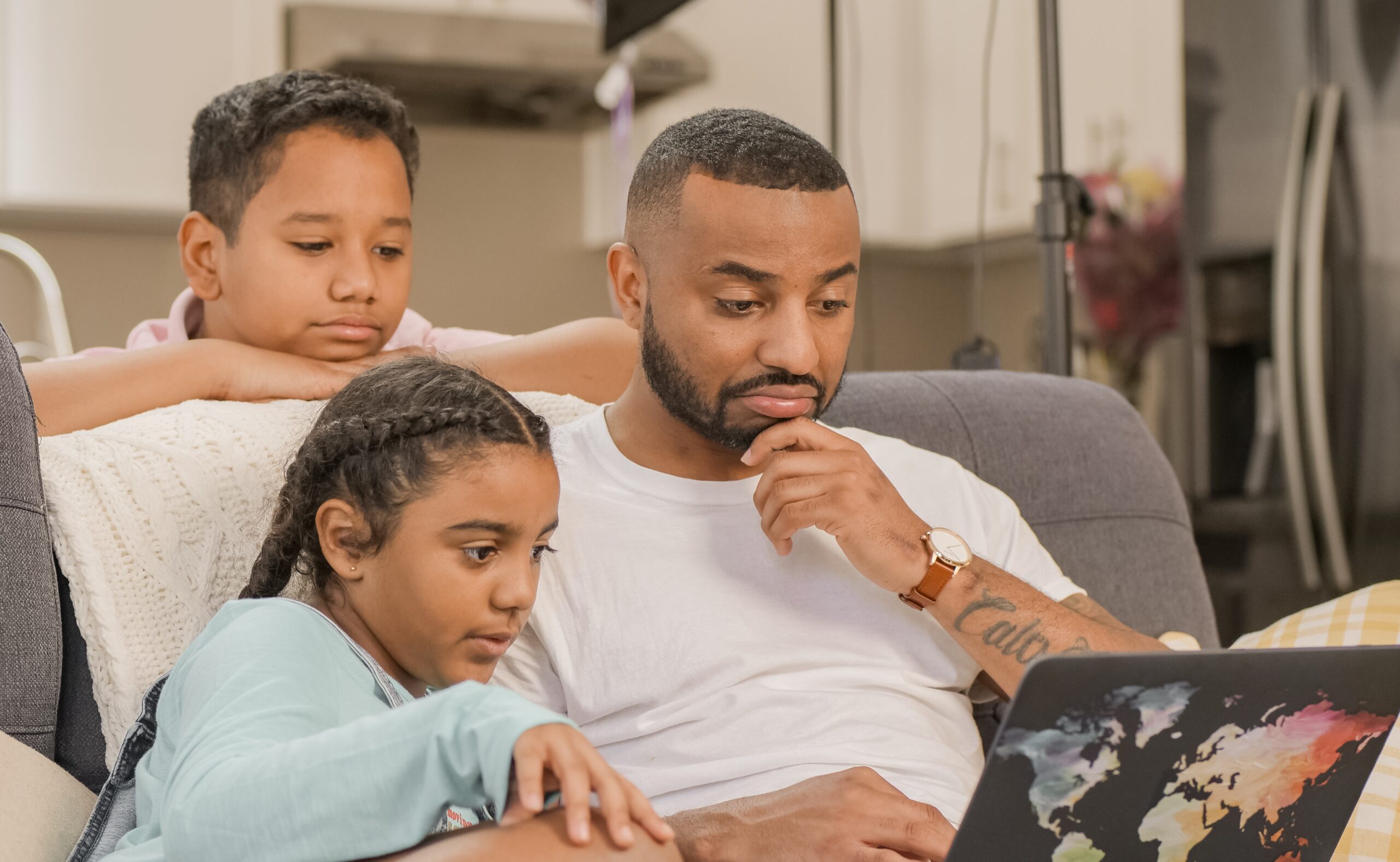 Step 2: Complete Annual Household Census Verification
All returning families must complete the Returning Families Census Verification. The Returning Families registration will be sent in March. Information and instructions will be sent via email to all confirmed families.