Product #6 - Free
Welcome to Utopian Academy for the Arts!




Begin your application today and read about admissions enrollment below.
-Select link to begin application registration
-Complete family demographic information
-Be sure to provide a valid mobile number and email; registration system will ask you to verify both
-Once registration is complete and verified, log in to review account information, add students to your account
-From the FIND SCHOOLS tab, select the school(s) applying to
Applications submitted after May 1st will be offered admission based on seats available and are subject to a waitlist based on the date of the application and order received.
Media #6 - Free
Returning Families 2023 - 2024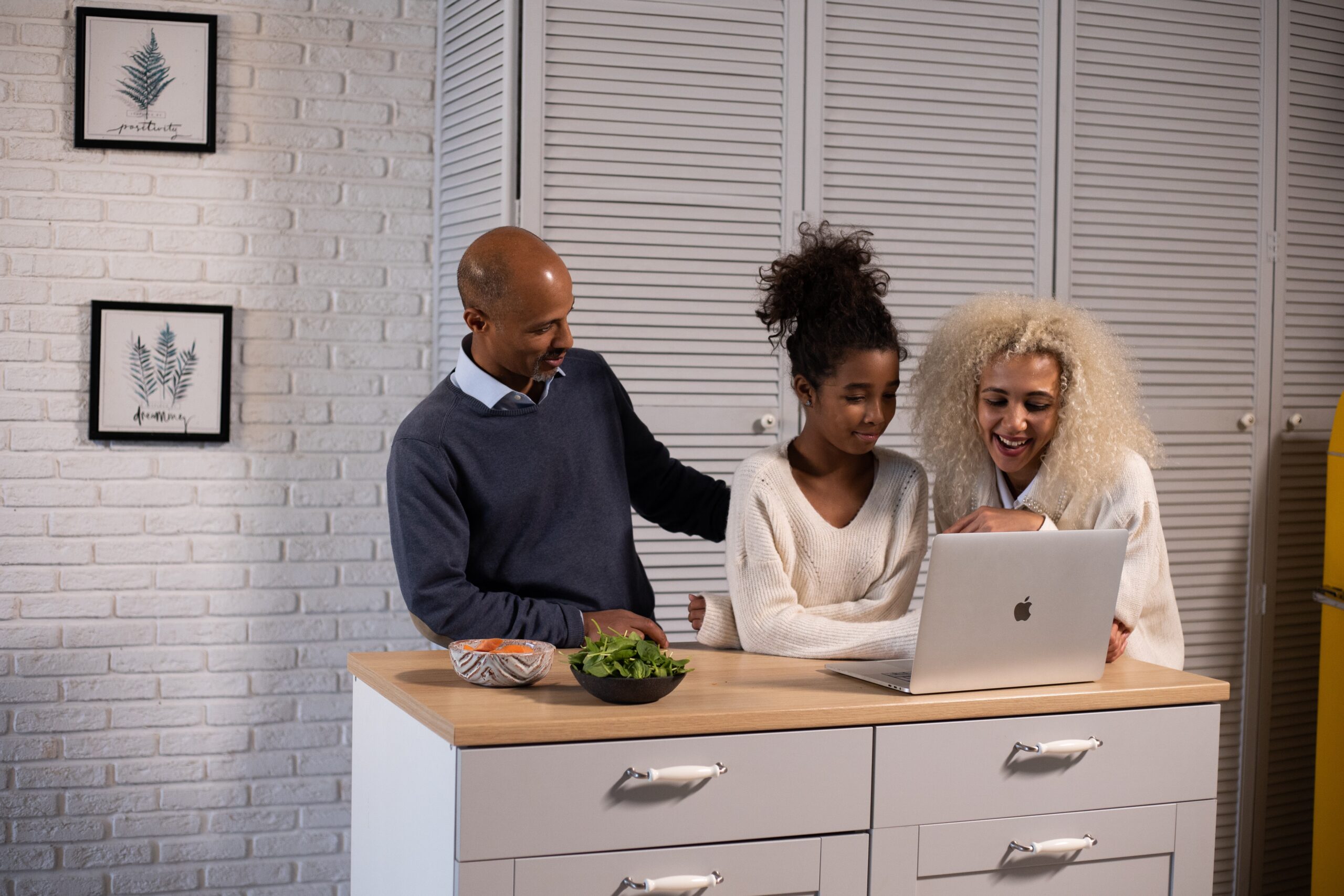 Step 1: Submit Intent to Re-Enroll by December 31, 2022
Parents of currently enrolled UAFA scholars must complete the intent to Re- Enroll form if they plan on their scholar(s) returning to the school for the upcoming 2023/2024 school year.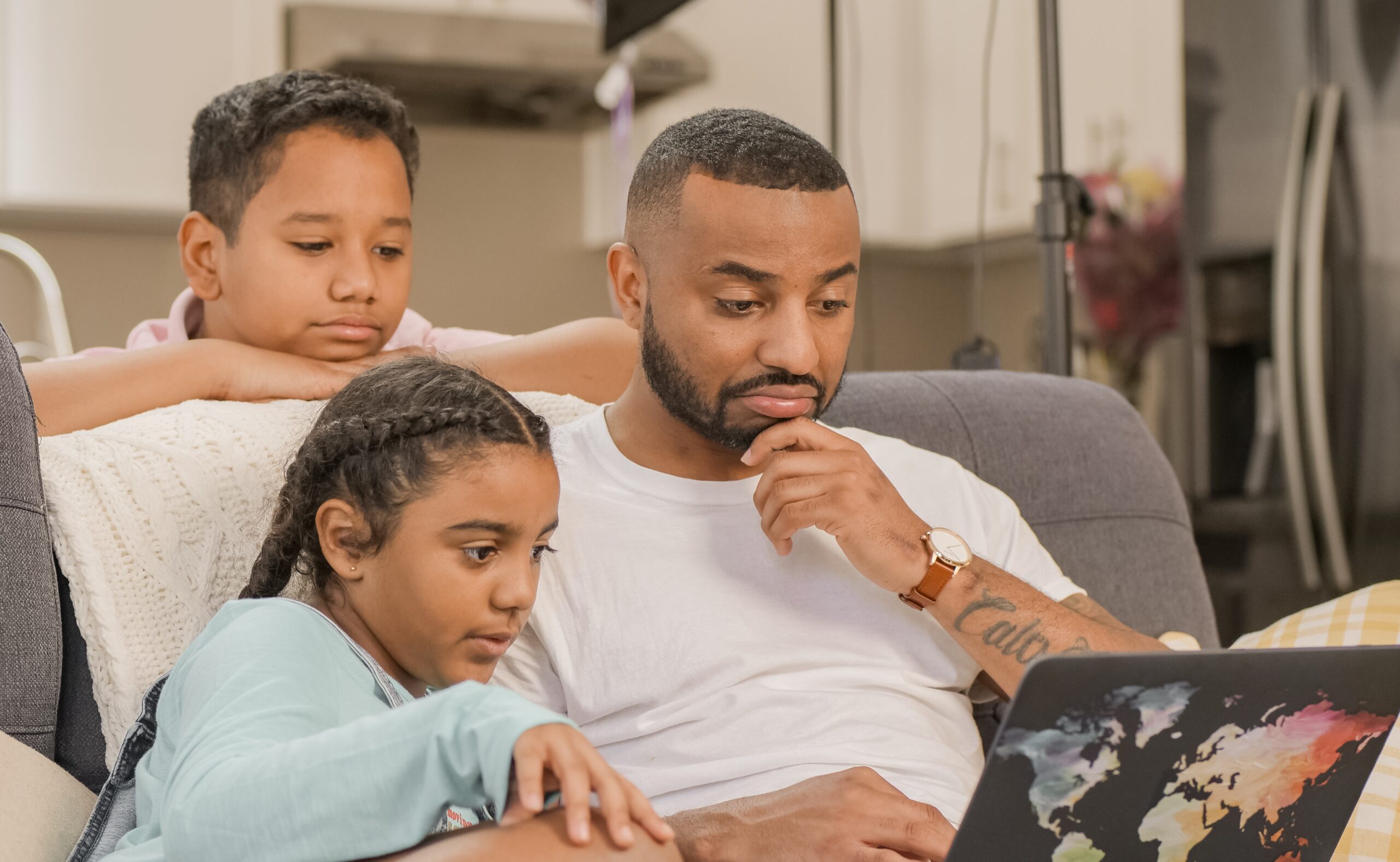 Step 2: Complete Annual Household Census Verification
All returning families must complete the Returning Families Census Verification. The Returning Families registration will be sent in March. Information and instructions will be sent via email to all confirmed families.